The main purpose of this Event management system android app is to provide the best event management application at an affordable price and time.
Users involved in this:
User:
The user sends a request regarding an event with an estimated amount and the work to be done
Organization:
organization if satisfied with the amt quoted accepts the request sent by the user and will be ready to do the event, if not satisfied will quote a better price and send it to the user who sent the request.
Before this, the organization should be registered.
Admin:
Organization registration will be handled by the admin. He/she can add or delete the organization list.
On the whole, the admin manages the organization list.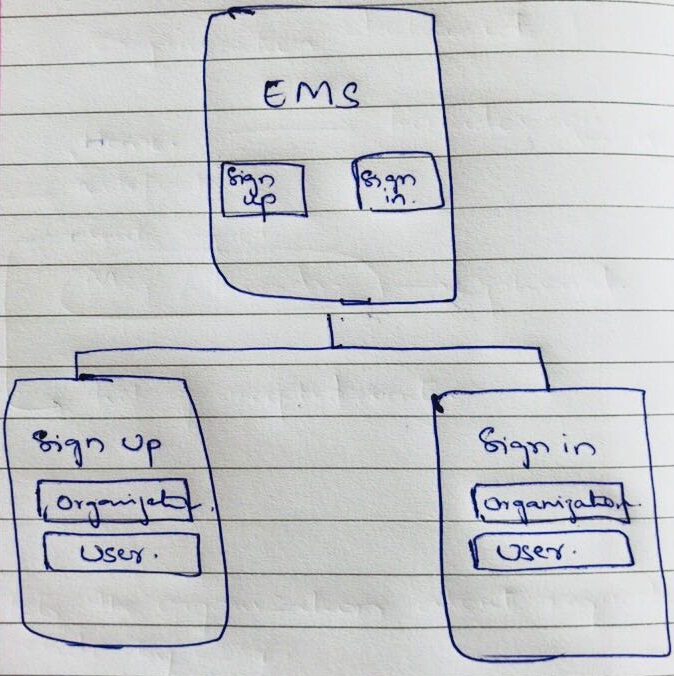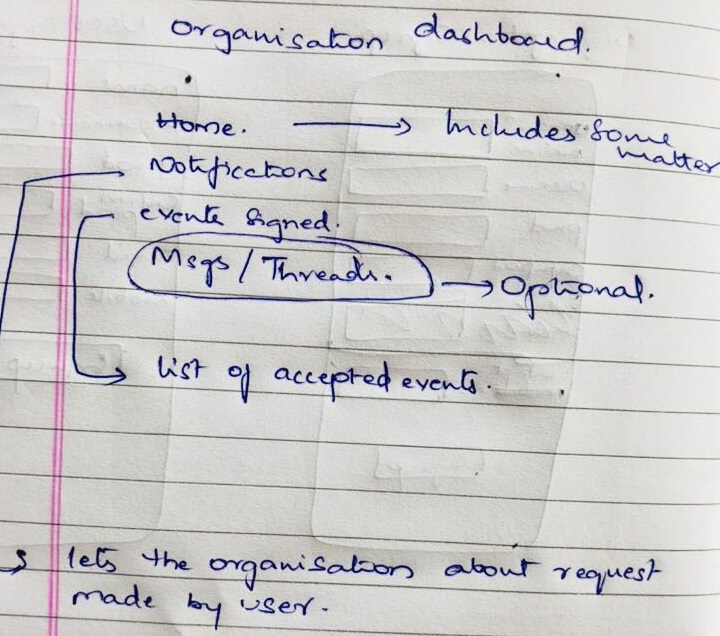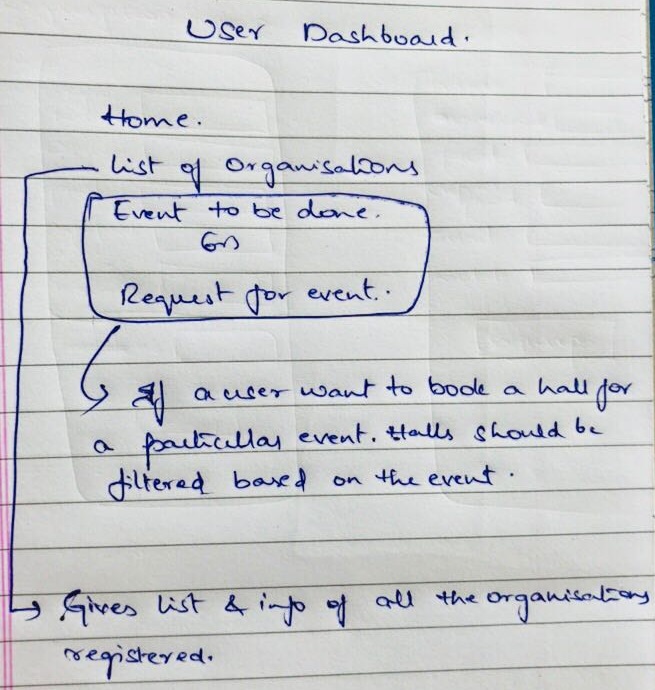 Download Online Event Management System Academic Project, which is developed in PHP, And MySQL database with HMTL, CSS, PHP, and Javascript.